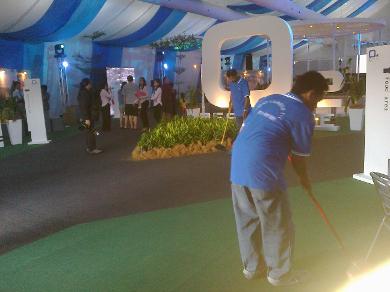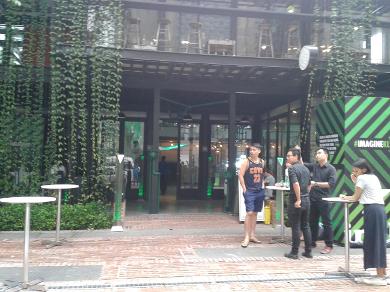 Events can generate high traffic and high wear and require a deep but fast clean, to ensure the event space can return to normal use in the shortest time possible.
Whether your event is a national trade show, music festival, wedding venue, corporate hospitality, conference or sporting event, we have the ability to provide small, medium and large scale professional, uniformed teams to provide event cleaning before, during and post event.
Our Event Cleaning Services Include:
Venue deep cleans
Toilet & washroom cleaning, sinks, toilets, urinals including restocking washroom consumables
Emptying and sanitising rubbish and recycling bins
Litter picking
Floor cleaning, mopping,sweeping, refinishing, polishing & buffing
Carpet cleaning (vacuum, dry method, extraction, steam and bonnet)
Kitchen cleaning
Removal and disposal of refuse from the event site
If you require a free site survey and want a reputable, reliable cleaning company for your events, get in touch with TitansClean Services - we'd love to hear from you.
Outsourced Cleaning
Cost Savings: Let's discuss potential cost savings right from the start, as this is likely the area where the most benefit can be realized from outsourced cleaning. With in-house cleaning workers, the school or university must pay all employment taxes, workers' compensation, and other expenses for these workers, just as it would any other person on staff; if these services are outsourced, these costs are paid by the cleaning contractor, along with insurance, healthcare, and similar employee benefits.
Supply Costs: With an outsourced service, all of the equipment, cleaning solutions, and other products used for cleaning are purchased by the contractor, not the school or university. Further, if the contractor is a member of a group purchasing organization, it will be able to purchase supplies at reduced prices. Often, these savings are worked into the contractor's charges, resulting in another cost savings for the school or university.
Budgets: If school or university budgets are reduced administrators simply must tell the contractor that service adjustments – such as reducing cleaning frequencies – are necessary. On the other hand, with in-house cleaning, this may require administrators to make staff reductions, which can end up being complicated and leave some cleaning needs unmet.
Hiring & Firing: Related to cleaning budget reductions, when it comes to hiring and firing, most administrators prefer to focus on those workers actually needed by the school or university to provide its services; often, they prefer not to be in charge of the hiring or firing of cleaning workers.
Supervision & Training: With an in-house cleaning staff, supervision and training becomes the responsibility of the school administrator. Outsourced service providers usually have a standardized training program so their workers are trained and familiar with the chemicals and equipment they use along with the best practices for using these products. This training is often not the focus of in-house administrators and may be overlooked.