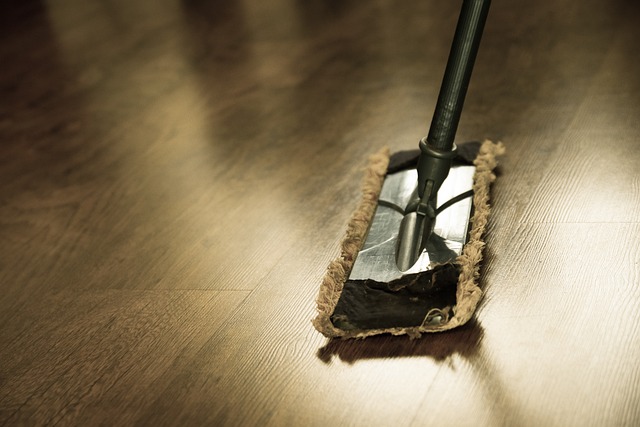 TITANSCLEAN SERVICES HAS BEEN PROVIDING TOP-OF-THE-LINE POST RENOVATION CLEANING SERVICES
IN THE KUALA LUMPUR ,SELANGOR, SEREMBAN, NILAI AND TG.MALIM WITH ONE OF OUR MOST POPULAR
OPTIONS BEING POST RENOVATION CLEANING SERVICES. POST RENOVATION CLEANING SERVICE
IS NOT ONLY TIME-INTENSIVE BUT AS MANY OF OUR CUSTOMERS DISCOVER,
PURCHASING THE RIGHT EQUIPMENT AND TOOLS FOR THE JOB CAN EASILY END UP
BEING SIGNIFICANTLY MORE EXPENSIVE THAN HIRING A CLEANING COMPANY LIKE US
TO DO THE WORK FOR YOU. MONEY SAVINGS ASIDE, HIRING
POST RENOVATION CLEANING SERVICES IN KUALA LUMPUR , SELANGOR, SEREMBAN, NILAI AND TG MALIM
COMES WITH A NUMBER OF OTHER WONDERFUL BENEFITS.
You Don't Have To Do It
POST RENOVATION CLEANING OR THE CONSTRUCTION OF A NEW HOME OR
PROPERTY TAKES A LOT MORE WORK THAN A QUICK DUSTING AND SWEEPING.
IT TAKES A LOT OF TIME, A LOT OF TOOLS, A LOT OF PLANNING, AND PLENTY OF EXPERIENCE
TO BE ABLE TO DO THE JOB CORRECTLY AND IN AN EFFICIENT MANNER.
TITANSCLEAN SERVICES HAS BEEN PROVIDING POST RENOVATION CLEANING SERVICES SINCE 2012.
WE HAVE LEARNED SO MUCH ABOUT WHAT IT TAKES TO GET THE JOB DONE RIGHT,
SO THAT THE AREA NOT ONLY LOOKS CLEAN, BUT IS A HEALTHY ENVIRONMENT FOR EVERYONE.
SAVE YOURSELF AND YOUR EMPLOYEES THE HASSLE AND THE STRESS OF CLEANING UP
AFTER A CONSTRUCTION PROJECT, AND GIVE US A CALL INSTEAD.
You Won't Need To Worry About Safety
One item often overlooked by those who come to
TitansClean is that post construction clean up can be dangerous.
Dust can be a health risk for yourself or your workers
Nails may still be lying around Sharp tools may be present If you are injured while cleaning up,
this may take precious time away from you being able to focus on your home or new workplace.
If your employees or anyone helping with the clean-up are hurt on-site, you may be held liable.
Our company understands what it takes to complete every clean-up job safely.
More importantly for you, however, is that we have the licensing and insurance required
so that should we become hurt on the job, you will not be financially responsible.
You Won't Stumble Upon Hidden Messes Unless you are a cleaning expert,
you likely don't know everywhere you may find a mess. Sure, there are the typical areas
where you can expect messes to be found. But after a construction project,
our team of cleaning experts knows exactly where hidden spills, stains, dust, and other messes may be hiding.
No spot is overlooked when you hire us.