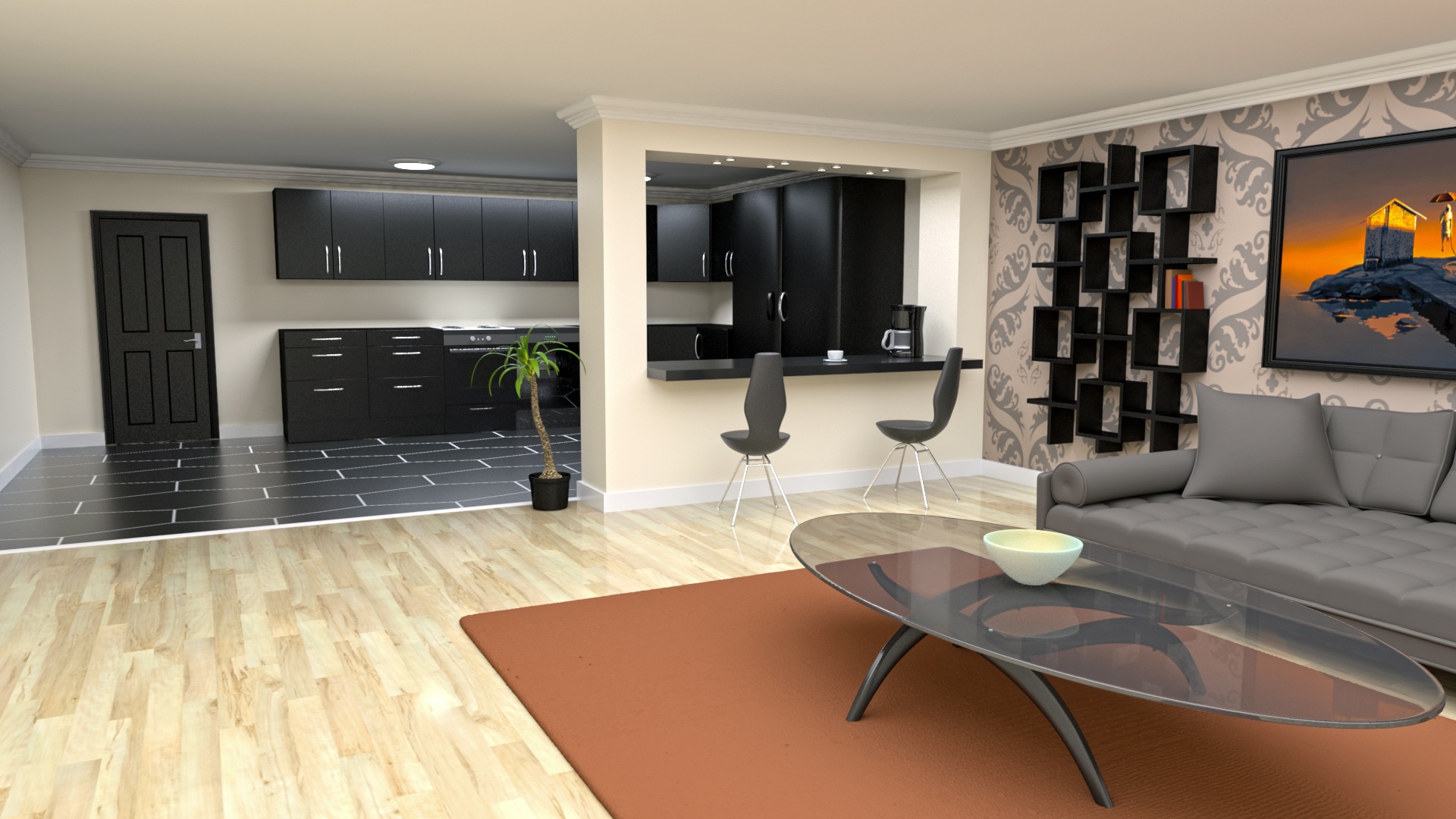 We are professional cleaning services company in based in Rawang, our services covers Kuala Lumpur and Selangor.Our main aim is to provide superior domestic and commercial cleaning service, surpassing standards and quality of the cleaning industry.
TITANSCLEAN SERVICES is a company that provides professional cleaning services for both domestic and commercial clients.We have proven and gained trust from many of our customers in terms of cleaning performances, reliability as well as integrity. We strive to provide professional cleaning at affordable price and a high quality service.
TITANSCLEAN SERVICES as a dynamic innovative cleaning company is the ideal cleaning solution. Don't waste your time for cleaning. Leave the job to our expert cleaners and enjoy spending free time with your family, friends, or hobbies. In TITANSCLEAN SERVICES we use non-toxic environmentally friendly cleaning products. Let us provide you with solutions for your cleaning. We are committed in providing satisfactory services for our clients.
Cleaning in Selangor and KL
While we do offer our cleaning services throughout Selangor state and Kuala Lumpur, Our dedicated staff are trained to tackle both little and large company properties and take pride in ensuring that we meet the high stands and expectations of our clients. We have served numerous clients over the course of our 6 year service and our client tally keeps rising every year.
Why Choose Us?
At TITANSCLEAN SERVICES, we make it our aim to ensure that we don't disrupt the working environment in which you're situated in. Our working hours fall between 7am-7pm, however we shall do our utmost to work around the times which suit you and your company.
Fantastic Cleaning Service in Selangor
Our aim is to offer you unrivaled service and we've yet to ever have a complaint regarding our cleaning services. If you find that other companies have let you down, i.e., the cleaner has not turned up or you have been left dissatisfied with your cleaning service, we're here to help. Our staffs are clinical, efficient and fast. While we do pride ourselves on our swift efficiency, this does not come at the cost of inadequate work ethic. Our team guarantee that every time they enter your property, it is left looking immaculate.