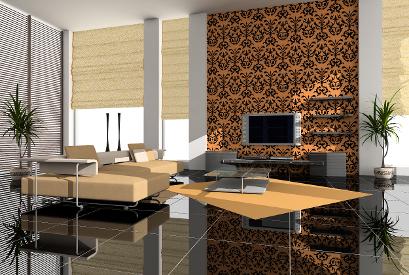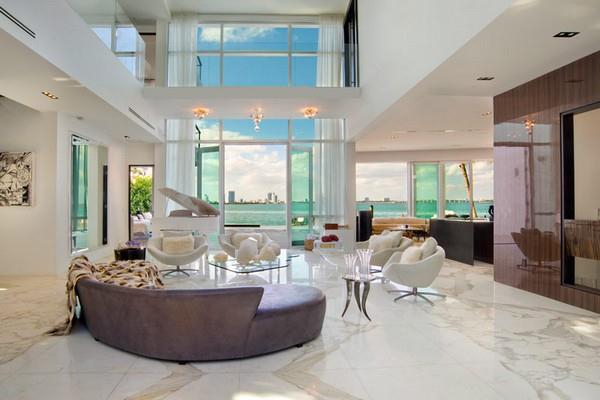 ABOUT US
We are rapidly growing company based in Rawang, Selangor. We provide our cleaning services in Kuala Lumpur and Selangor.
Our main aim is to provide superior domestic and commercial cleaning service, surpassing standards and quality of the cleaning
industry.TITANS CLEANING SERVICES is a company that provides professional cleaning for both domestic and commercial clients.
We have proven and gained trust from many of our customers in terms of cleaning performances, reliability as well as integrity.
CLIENT ORIENTED SERVICE, RELIABLE SERVICE, WE GET THE JOB DONE.
TITANS CLEANING SERVICES as a dynamic innovative cleaning company is the ideal cleaning solution. Don't waste your time for cleaning.
Leave the job to our expert cleaners and enjoy spending free time with your family, friends, or hobbies. In Titans Cleaning Services we use non-toxic environmentally friendly cleaning products. Let us provide you with solutions for your cleaning. We are committed in providing satisfactory services for our clients.